Solution Scope
With the release of the PowerOne™, Airsys has delivered a disruptive, next generation, customer solution offering for Medium to Hyper scale Data Centers (IT load from 1-100MW).
PowerOne™ caters for every requirement that impacts our Data Center customers ability to achieve the highest energy efficiency, and lowest PUE, possible from their cooling infrastructure. And they achieve this while avoiding the need for new CAPEX spend and reducing their OPEX spend!
Consequently, this solution empowers Data Center customers to dramatically reduce both current and future costs, while significantly reducing carbon emissions.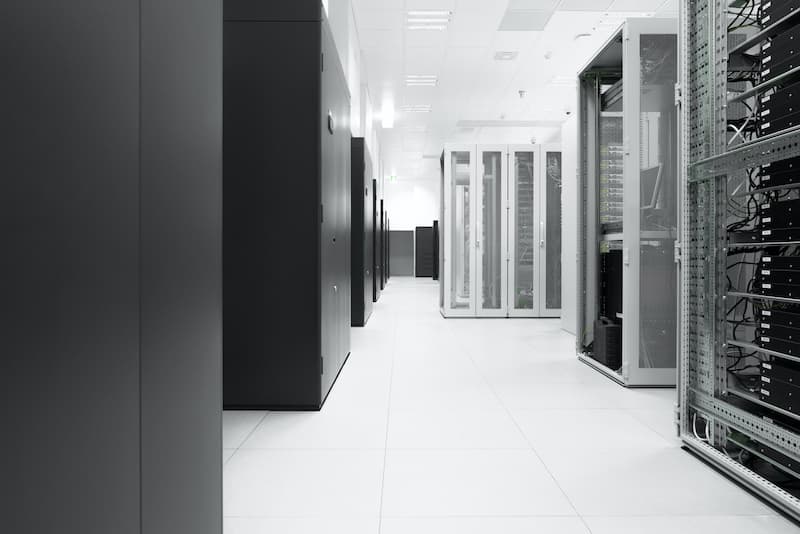 Re-writing the Infrastructure Rules
More than purely a customer offering, PowerOne™ represents an Airsys operational framework guiding all aspects related to our Data Center solution, from organizational structure to business processes.
With PowerOne™, Airsys has changed the way cooling infrastructure is procured and managed and, to this extent, it is an industry FIRST! Data Center organisations can reap major benefits from supply models that, up to now, have been widely adopted in other areas but not available for Data Center cooling infrastructure.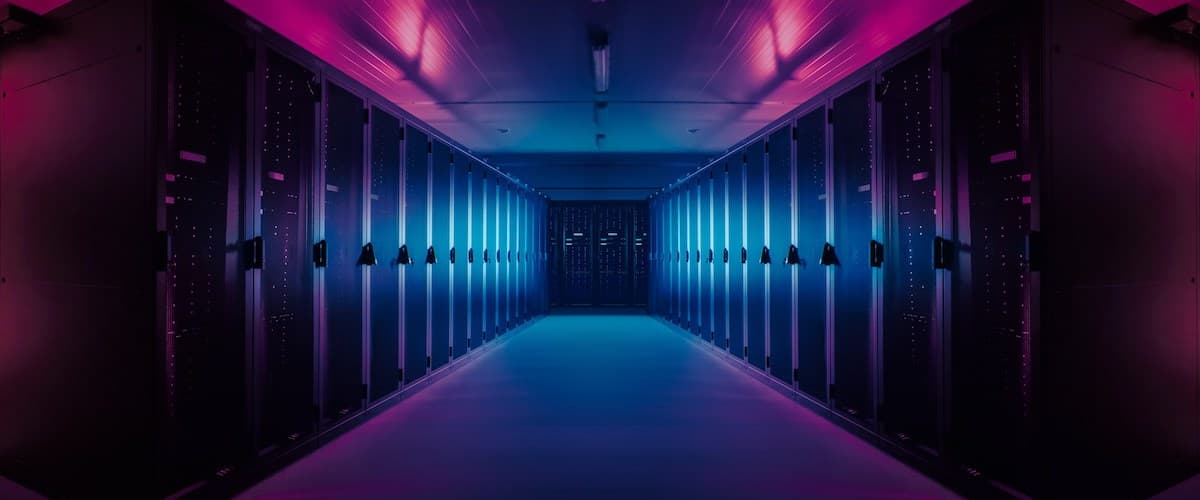 Transformation through Servitization
Through the manufacturing design and turnkey service provided through PowerOne™, the Data Center industry is now able to take advantage of Servitization (Cooling-as-a-Service).
For Data Center organizations, Cooling-as-a-Service is a highly efficient and effective way to reduce Infrastructure CAPEX investment to zero, while also decreasing OPEX. Energy efficiency is dramatically improved (lower PUE) and barriers to Data Center organizations companies being able to scale and adapt their infrastructure to meet the evolving demands of their customers are removed:
15% - 30% - Savings in Reduced Energy and Maintenance Costs over the expected life of the equipment
Zero CAPEX - Free up significant capital that would otherwise have been spent on CAPEX for cooling infrastructure upgrades
ZERO upfront capital investment - CaaS enables customers to upgrade/build their cooling infrastructure to the latest AIRSYS cooling solution when required
Positive Environmental Impact - Reduced energy consumption, resulting in less carbon footprint (pPUE approaching 1)